Starting a business in NYC? Here's what you should know!
Before you came here for starting a business in NYC, you should know something! New York City is a huge market when it comes to business and you will definitely find what you are looking for. You may need some time to do that, but eventually, your time will shine. Just prepare well and everything will come where is suppose to be. Read this article and find some useful tips on how to start a business in NYC!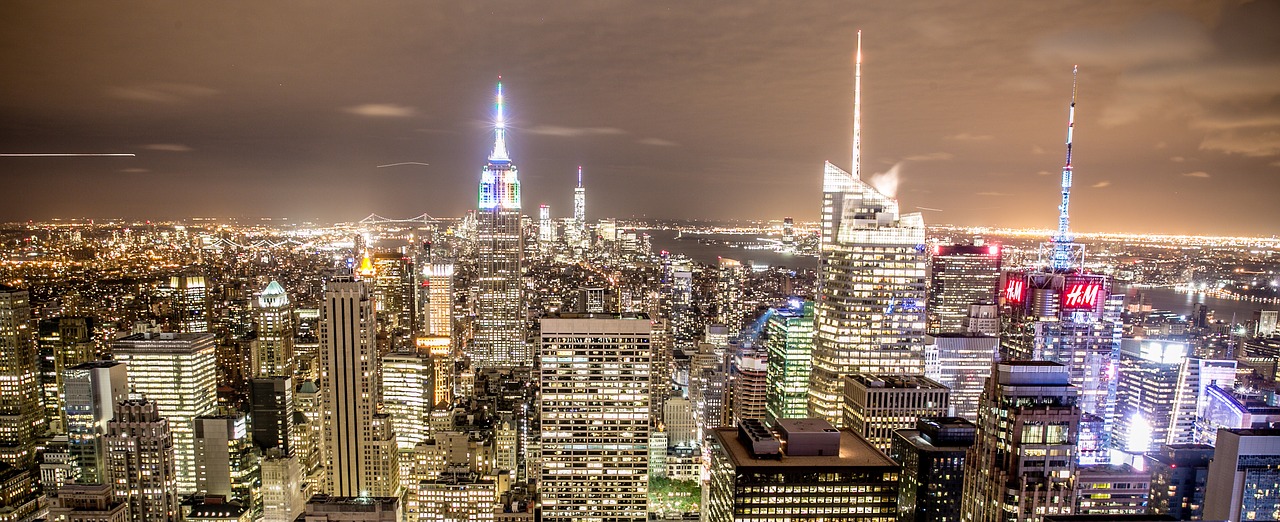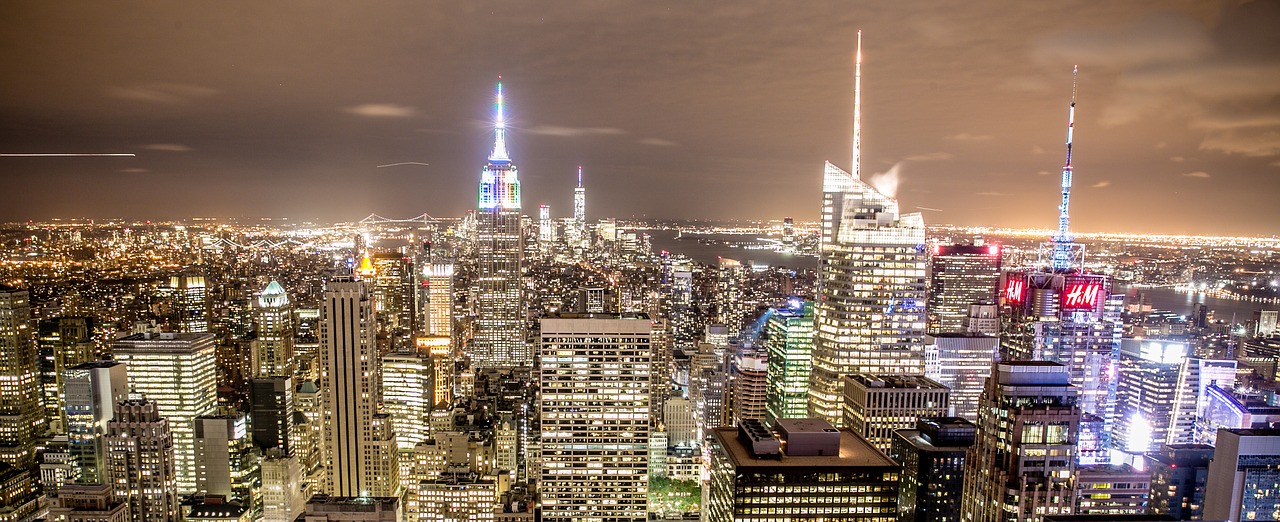 NYC – business center
New York is known as The Empire State by its wealth and rich collection of resources. Their economy is the third largest in the country, with a gross state product of $1.44 trillion. It is outranked by California and Texas. If it were a country, it would rate as the 12th or 13th largest economy in the world. New York City is one of the world's largest center of finance and is home to the New York Stock Exchange and NASDAQ. The greater Manhattan area is the US's leading center of banking, finance, media, and telecommunication. With a population of over 8 million, New York City has a reputation as a melting pot and is one of the most diverse cities in the United States.
When starting a business in NYC
Of course, when you are moving to NYC you are going to need a job. Well that depends on you, are you going to find a job or are you going to start one? One thing is for sure! You are in right place, NYC. Home to a diverse population, a massive collection of major corporations, a tight-knit business community, and an enormous amount of startup capital. New York's startup community are without question one of the best in the country. It's a perfect location for anyone who is starting a business in NYC. Particularly if that business includes financial services, media, or communication.
Pick a business name!
When starting a business in NYC, sometimes picking a business name is easier said than done. Many legal and business problems can arise from picking a wrong name. You can always change it later but the fewer times you have to do that, the better.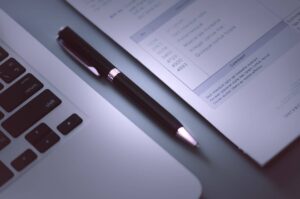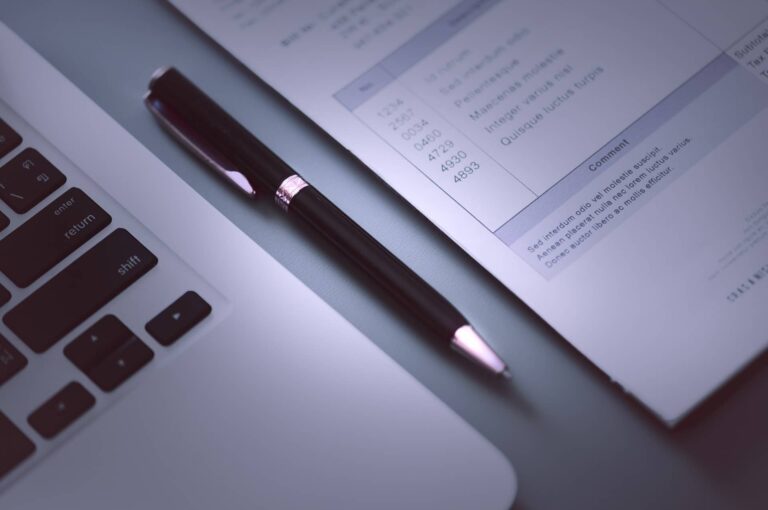 Make sure you are covering the basics. That means your companies name should be unique, easy to understand/pronounce. Search the web for your proposed name. If you intend to operate nationally or even internationally it will be even more important that your name be unique. This should cover many cases where a company name is being used but not officially trademarked. There's an art to trademark searches. But, if you can use google at a fairly advanced level you can reasonably clear a name yourself. You can search for misspellings, plurals, variations of spelling, sound-alikes and other versions of your chosen name to be sure it's not already registered. Make sure your company name choice is available by searching the New York Business Entity Database and doing a name search on the State of New York website.
Register your business
Now that you've chosen a business structure and picked your business name, it is time to register your business in New York. Each state has its own requirements for registering a business.
First, you have to reserve a name and register your business with the Secretary of State. In order to receive the protection from legal liability corporations and LLCs enjoy, a business will have to register with the Secretary of State's office. In New York, this can be a two-step process. First, you have to reserve a name, the cost is $20 and is good for up to sixty days. Then, you file the articles of incorporation or organization with the Secretary of State. The costs for filing articles of incorporation are $125 and $200 for an LLC.
Now that you've registered your business name you need to obtain a business license for your company. This authorizes your company to do business in your city or county. Typically this also involves registering for state taxes and permits. Because the city may require them as part of the business licensing process.
Open business account
The next step when starting a business in NYC is opening a bank account. To keep business and personal expenses separate, you should open a separate account for your business. In addition, getting business credit cards is how you begin to build a company credit profile. That means you can later qualify for larger loans and lines of credit. To open the account simply call your chosen bank and inquire on the steps to open a business bank account. You are going to file some paperwork and your company will get a bank account. To know more, see instanttradesman.co.uk.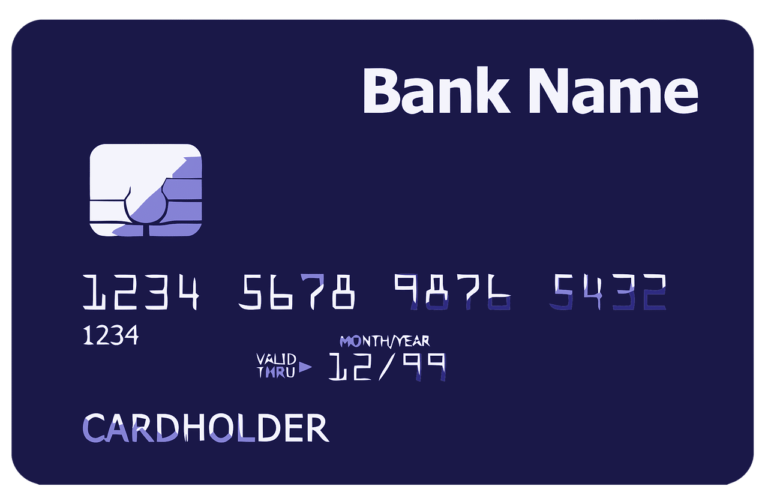 How to find a good location for starting a business in NYC?
Finding a good location for starting a business in NYC is going to cost you a lot. And if you're moving long-distance it can be especially troublesome for your budget. However, the initial costs of relocating can be solved with the income of the potential customers.
So the best way to find a good location is to do the research online. And when you find it you should get someone to help you with your relocation. You can use Full services NYC movers. They are moving specialist and you can let them take care of everything. They will be able to offer you a good moving plan, which is also low-cost. Be sure that you're getting all the services you need for your relocation included in the cost. If you need packing and unpacking, ask the representative about them. They will provide both moving supplies and pack and unpack your offices. Then, you don't have to worry about losing any items as you're moving your business to NYC.
Conclusion about starting a business in NYC
Everything when it comes to starting a business in NYC is about planning. You need to decide what kind of business are you going to start. If you don't know yet, look for an idea that suits your interests, your personal goals, and your natural abilities fixbodygroup.com. Find something that will help you stay motivated when the going gets tough and will greatly improve your odds of success. Keep in mind that the business market in NYC is huge and that it may be difficult at the beginning. But when you are prepared you will have nothing to be afraid of. Good luck!