Moving Company in Queens NY
Local Queens Moving Company  
Are you looking for a local moving company in Queens, New York? We'd love to hear from you!
In past decades, Queens NY may have had a reputation as a place few people would want to move to. But today, tables have turned, and Queens is threatening to become the next up-and-coming NYC borough, right after Brooklyn. Due to low rent prices and affordable yet pleasant lifestyle, more and more people are deciding to make Queens their home sweet home. 
If you have recently made the same decision, it's quite obvious what you need to do. Right now, you need to find a reputable moving company in Queens, NY that you can rely on. If you put your faith in DA Moving NYC, we can promise you will enjoy a stress-free and cost-efficient move. Take a look at what we have to offer and see why we have become the most recommended local moving company in Queens.
Local Movers in Queens
Regardless of how far you are moving, the process can be extremely time consuming and frustrating. If you want to avoid frustration during your upcoming move, consider working with a team of local movers in Queens. Our team of movers are true professionals and have years of experience providing elite moving services in Queens.
Whether you are moving across town or across the hall, our movers will take care of all the heavy lifting. This leaves you time to kick back, relax, and actually enjoy moving day!
Residential Movers in Queens 
Our team of dedicated residential movers in Queens can help you take a load off of your shoulders on moving day. Gone are the days of stressing about hauling that heavy wardrobe or that clumsy mattress into a moving truck. When you hire DA Moving NYC, our friendly team of professional movers in Queens will handle all of the heavy lifting. We can take care of the entire process from packing to unpacking, allowing you to kick back and relax on moving day. 
Whether you are moving a studio apartment in Queens or a four bedroom townhouse in Queens, our residential moving service will have you covered. We take extra care in making sure that all of your furniture and belongings are properly packaged and protected for transportation.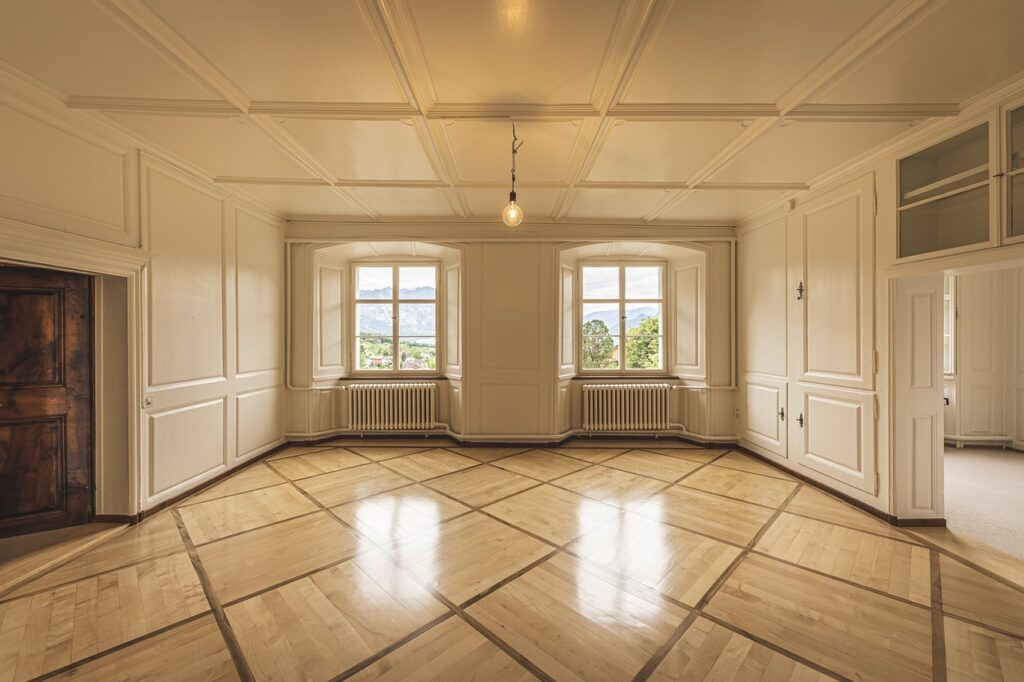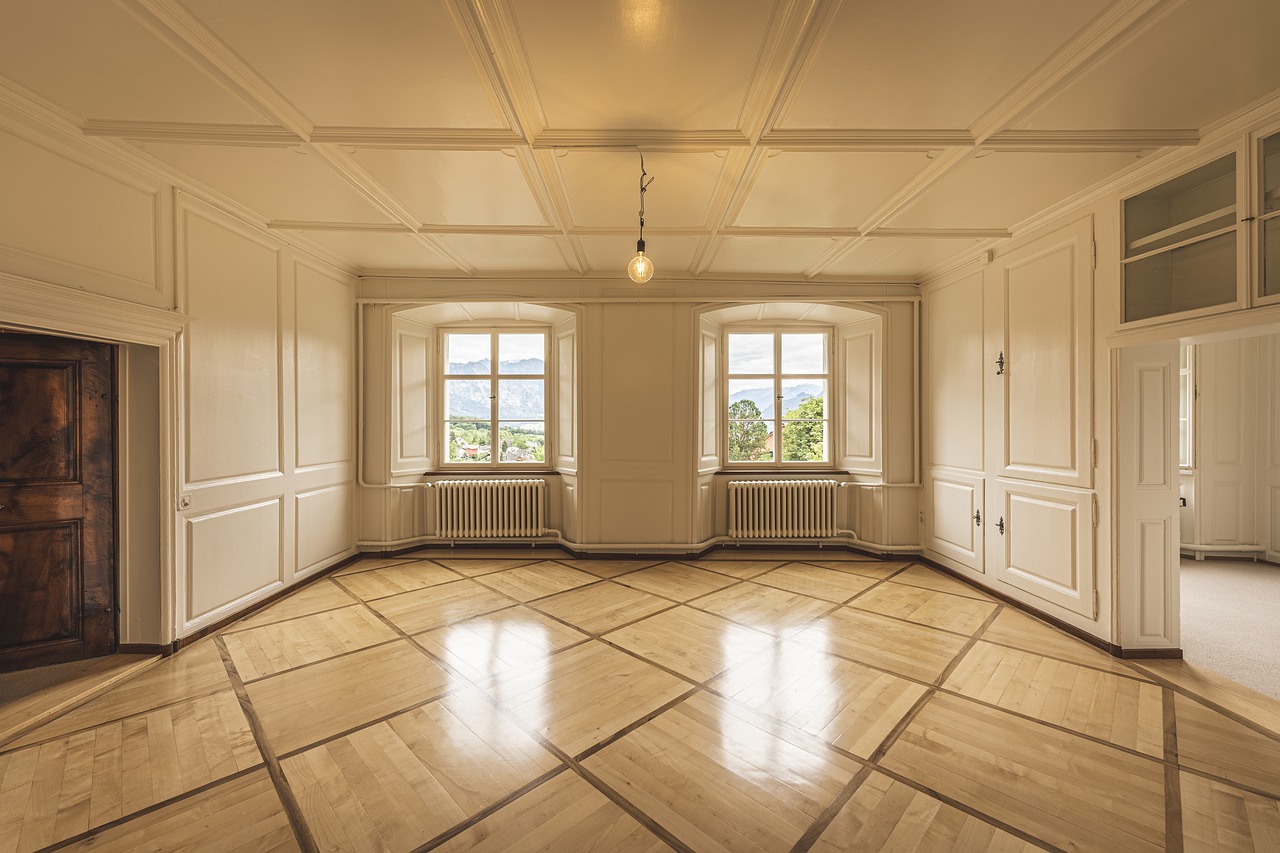 Commercial Movers in Queens 
Partnering with a team of efficient commercial movers in Queens will help your business enjoy a seamless transition to your new location. Whether you are moving your office to a new floor in the same building or moving across the country, our professional office movers in Queens will take care of every aspect of the move so your business doesn't miss a beat. 
Long Distance Movers in Queens
In addition to handling local moves in Queens, our friendly team of professionals are also equipped and ready to provide long distance moving services in Queens. Whether you are moving across the state or across the country, our dedicated team of long distance movers will make sure that all of your belongings arrive at your new home safely. We can handle long distance moves of any size.
Whether you have a one bedroom apartment that needs to be moved or a four bedroom house, we will make sure that all of your items are properly packaged and moved in an efficient and organized manner.
Packing Service in Queens
After thousands of relocations where we had to pack all sorts of items, we are proud to say that we have become experts in this task. Our Queens movers will come to your house armed with high quality moving boxes and other packing materials and start organizing your items into boxes. Of course, first, we will protect them in the right way so that we minimize every chance of damage. If you want a premium moving experience where you don't have to lift a finger except to point at what needs to be done, you can get our professionals to unpack your items, as well. We are proud to offer the top rated packing service in Queens!
Piano Movers in Queens
One of the most frustrating items to transport from one location to another is a Piano. Pianos are bulky, cumbersome, and delicate. This means that there is a high likelihood that something can go wrong when relocating a piano if the proper precautions are not taken. If you are moving a piano in Queens, our team is more than happy to help. We have helped hundreds of people successfully move their piano with zero damage. There is a correct way to move a piano and our guys have the process down to a science. Whether you need to move a piano down stairs and out of your building, or just need your piano moved to a different room, our team of experienced piano movers in Queens will be more than happy to take care of your piano move. 
Why work with DA Moving? 
You can think of us as moving professionals that never fail. What the top movers in Queens have in common is an almost non-existent rate of accidents before, during, and after your relocation. And, since we are one of the best moving companies in Queens, you can rest assured your cargo will be safe with us. Our movers will be delicate with your possessions, and we will treat them as if they were our very own. That's right – with our Queens movers, you don't have to worry about the welfare of your furniture. We will be gentle and cautious when loading and unloading the truck; that way, not even a scratch could be found on your pieces once our job is done. Our local movers NYC are professionals at what they do, so 100% satisfaction is guaranteed!
Fully Insured and Licensed
If you are worried you will fall victim to household moving fraud, the only thing you need to do for your Queens relocation is to call us. Watch your worries waste away once you check our credibility, and see that we are fully insured and licensed professionals. We are registered with FMCSA and we have every license needed for being a part of the moving industry. To check, you can either go online or request to see the documents when in our office. Either way, we already know that you will find out we are one of the best moving companies Queens in whom you should have faith.
Queens Movers Frequently Asked Questions
When hiring Queens movers, many people have questions about how the process works, or how they should prepare for their move to the area. Here are some of the most frequently asked questions that our Queens moving company gets asked before we arrive to take care of the move. 
How much do movers in Queens cost?
The first question anyone thinks of when moving to Queens is how much is this going to cost me? Typically the cost of hiring movers in Queens depends on the job to be done. Some jobs require more time and more packing materials than others. Naturally the price for larger moves will be higher. The pricing depends on a number of variables including the amount of furniture that needs to be moved, accessibility to the home and the distance of the move. 
It doesn't matter how good a company is, it means nothing if the prices are not affordable to the general public. Relocation is not restricted to wealthy individuals only. Every moving budget is a good budget, as long as you know where to look for the right movers in your price range. Even if your budget is not a hefty one, you don't have to worry. We are not the cheapest one of moving companies Queens, that is true. But, our prices are also not sky-high, and they are surely something you can afford. Of course, the final price of your relocation heavily depends on many factors, such as: 
The distance of your move

The number and weight of items you plan on relocating

Whether or not you opt for additional

moving services NYC
Helpful Queens Resources
Queens is an incredible place to call home, whether you live in Astoria, Forest Hills, Flushing, Jackson Heights, Bayside, or one of the other incredible areas, you will feel right at home. Here are some helpful links that will help you learn more about what is going on in Queens.