Staten Island is a member of the famous five boroughs of New York City. Even though the least populated one, it has around half a million residents – and the number just keeps on growing. Even though technically separated from the rest of New York, including New Jersey, Staten Island is still close enough to all the benefits the Big Apple has to offer. And that makes it a highly desirable place to live in. Couple that with affordable prices which can't be found in Manhattan or Brooklyn, and you quickly get a place of unlimited opportunities. Whether you decide to move to Staten Island in order to cut your costs or because you love what this place has to offer, you will need reliable movers to handle your relocation. Who better than our very own movers Staten Island to relocate you quickly and effortlessly? If you choose DA Moving NYC you will never regret your call!
We know the streets of Staten Island by heart
As a local moving company in NYC first and foremost, it's our duty to know all the five boroughs down to the smallest of details. When you opt for DA Moving NYC, you get much more than relocation professionals. You get an experienced team that knows the safest routes in New York and its surroundings. So, when you give a call to our team of Staten Island movers, and you decide to choose us as your preferred moving company, you get moving pros that will choose only what's best for you. And what's best for you is to have a quick move, which we will achieve by choosing the least busy routes, among other things.
DA Moving NYC's team of movers Staten Island is highly trained
While knowledge may prevail over experience in some other spheres, the same cannot be said for the moving industry. Here, having field experience is of utmost importance. After all, it's the experience that allows you to become an expert in solving moving problems and knowing the best way of lifting and carrying items. When moving to Staten Island, you don't have to worry about dealing with inexperienced movers. Our team is highly experienced and safety trained, and there are no hurdles we can't tackle. Give DA Moving NYC a call and ensure you have a team of premier moving professionals ready for your moving day!
Your helpers in every sense of the word
Our team of Staten Island movers really does go above and beyond to ensure you are left with a smile on your face at the end of the day. Since our customers' satisfaction comes first, we have created services that can cater to all of your moving needs. How involved in your relocation do you want to be? There are many people who wish to employ movers who will do all the hard work. For that reason, they opt for packing and unpacking services NYC. If you know that there is someone who can take care of arguably the worst part of the moving process, why not use it?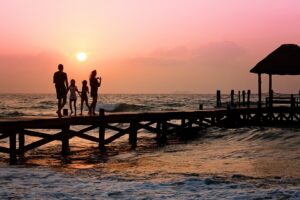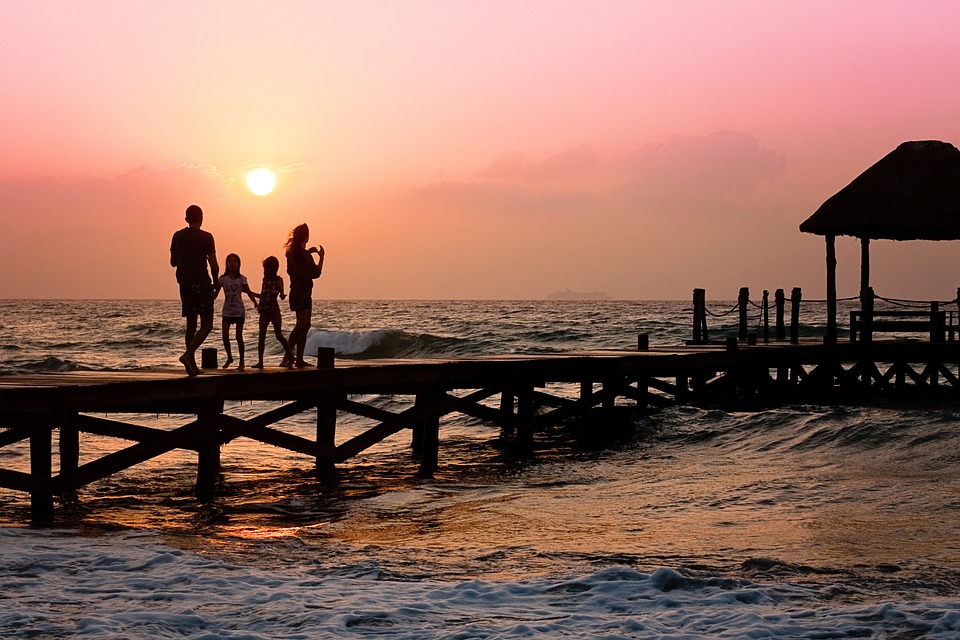 If your desire is for us to take away all of your moving problems, all you need to do is say so. With our moving team, limits do not exist. We can pack your entire home, no matter how large or small it is, or we can deal with special items only. You are the one who points at what needs to be done, and we are there to be of service! 
Our reputation precedes us
Have you ever looked for movers in the NYC area? If you have, then you certainly heard our name come up more than once. That is because, over the years, we have created a good name for ourselves. Our movers are known as reputable and reliable; it's a known fact that you don't run any risks upon hiring us. Our licenses and insurance serve as a proof to that. So, when moving anywhere in the five NYC boroughs, you really can't do much better than DA Moving NYC and our team of local movers. We have what it takes to handle your move, so don't hesitate to call us!
We are fully equipped for handling both residential and commercial moves
If you are a business owner, you won't even contemplate moving to Staten Island if you can't relocate your business, as well. As your breadwinner, your business must stay up and running. That's where our team of Staten Island movers enters the scene. Our modern equipment and our skilled movers allow us to be able to relocate both your home and your office at the same time. It will take a lot of movers and a number of moving trucks, but we are up for the challenge. Let us show you that an office relocation can be done with minimal disruption to your business; and that your family can be happy with the moving experience they got.
Our prices were meant to suit your budget
When moving to NYC, you are already accustomed to the idea of having to be frugal. NYC is an expensive city, there is no denying it. While living in New York is expensive, going through an NYC relocation is even pricier. But, not with DA Moving NYC, and not with our team of movers Staten Island. We did everything in our power to make sure our prices are affordable; and that you won't have troubles fitting us into your moving budget. What's even better is that our services are top-notch, and we have unbelievable affordability to quality ratio. Give us a call and see for yourself how one moving company can be all that and much more! With us, satisfaction and safety are guaranteed.