Should you hire unpacking professionals after the move?
The entire moving process can be very complicated. Packing and unpacking can consume a lot of time and energy. And if it's not done properly it can make irreparable damage to your home or belongings. That's why our NYC unpacking professionals are here and they are ready to step in. You can hire a service that will help you with packing and besides that, you will be saving some valuable hours. And if you have extra cash and you don't want to deal with unpacking, you can hire unpacking professionals. They will take care that everything is exactly in its place. Now that everything is done you can deal with other things, like having fun in your new home.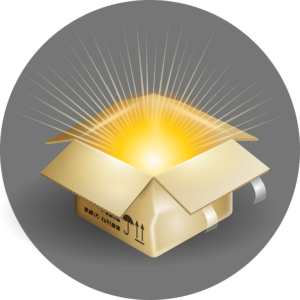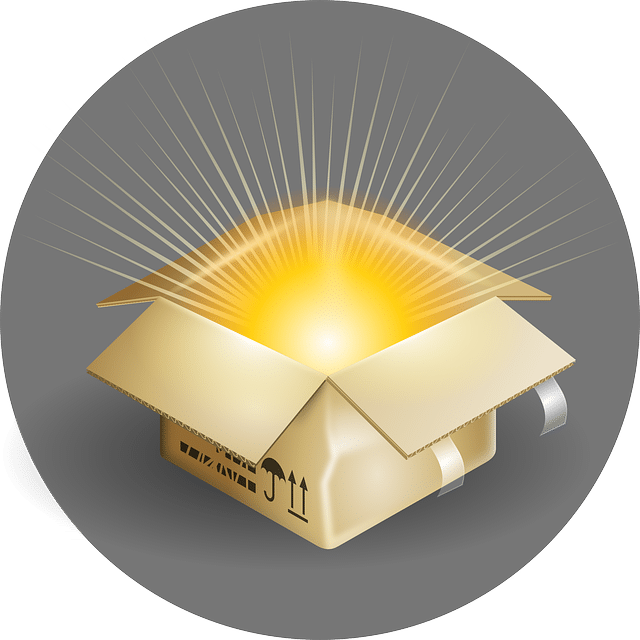 Why should you hire unpacking professionals?
Whenever you move, unpacking usually takes weeks to be done. In fact, you still may have a few boxes in your garage that are still waiting to be opened from your last move. So, to avoid that and finish everything as soon as after you move, you can hire unpacking professionals. Let them do their job and let them take care of everything. Because with them your house will be completely unpacked within a day. And not just that is it going to look like you've been living there for a quite some time.
Packing and unpacking
Relocation is very exciting and stressful because there are numerous tasks to accomplish. One of the biggest nightmares is definitely packing and unpacking. But if you have an option to agree with your movers to do the packing and unpacking you are in luck. Those are the most time-consuming jobs you have to do when you are moving. Besides, if you have to work as well, or have kids that is harder for sure. If that's the case you won't have much free time during the day.
After preparing for moving there are things to do when moving into a new house. And one of the hardest and the longest job is to unpack after you move in. You will probably want to relax in your new home, but first, you have to unpack everything. Also, you have to do it carefully because you don't want to break anything.
When is the best time to hire unpacking professionals?
First thing when it comes to hiring unpacking professionals you need to be on the budget. And if you're, then you need to carefully weigh whether it's worth spending money on this type of service. Check out the reasons why should you hire unpacking professionals:
When you cannot get extra time off of work to unpack, or you have a limited amount of time between jobs.
If you're a parent and you don't have enough time for unpacking and settling the kids in at the same time.
If you did packing by yourself, and you can't bear the thought of unpacking everything.
When you have enough money, and your moving budget still has some funds left.
You can take full-service NYC movers. Ask hired professional packers who helped you pack and move the entire house. You can negotiate with them for unpacking.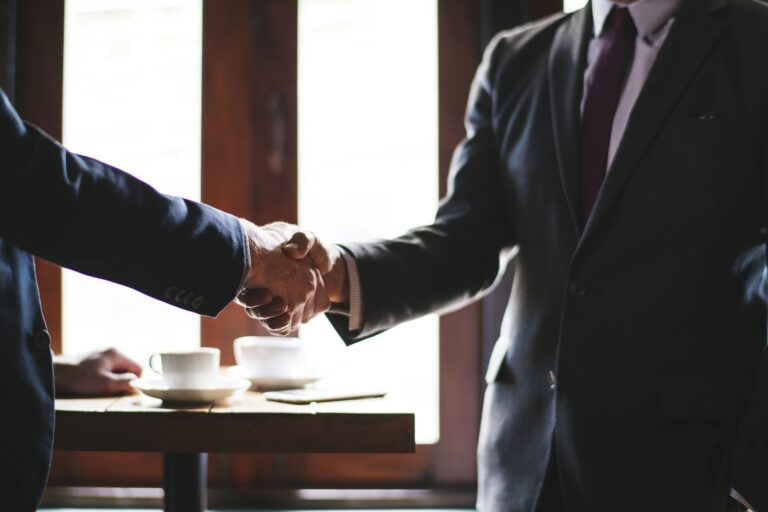 What can you expect from experts?
After the move, how great would it feel if you had someone at your disposal to unpack your goods and help you settle into your new home? This is where unpacking companies come in handy with expertise and time. You should know that when it comes to professional unpackers it's not just about unwrapping and unboxing. They can also help you declutter your mess and organize your things. Unpackers are here to help you transform your house to a home within a day.
Unpacking services offer you the option to unpack your belongings the way you want. They clean up all the mess after unpacking in your new home. Your belongings will be in safe hands because unpacking professionals are experienced and capable of handling heavy and fragile items. For example, you may feel that your boxes/belongings wouldn't fit into your new home. And that's why unpackers have the expertise to plan and make sure that all your things are arranged and fit into your home easily.
Packing and unpacking services are usually handled by moving contractors. You just have to make sure you've identified the items you need to be packed or unpacked. You can relax and leave everything to professionals.
How much do unpacking services cost?
So, how much unpacking services really cost? – Well, everything depends on the budget. This is something you really need to think about. Packing and unpacking will take almost all of your free time prior to and after the moving. The price of these services usually depends on a couple of different factors. The cost usually depends on time for the packing, size of items and packing supplies.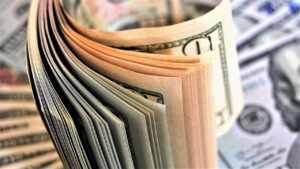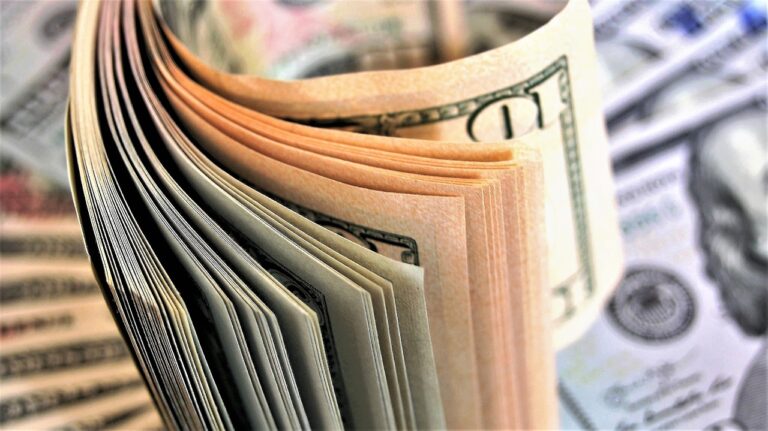 Prices vary depending on the size of the home and how quickly you need it unpacked. Most services complete everything in just one day. But, however, if you need your home to be done in half a day, there may be an additional charge. Again, most companies will provide no-obligation quotes, either online or by phone, so it's best to shop around for a service in your area.
How to help yourself?
As mentioned before unpacking can take days or weeks and is a stressful and exhausting process. That's why you should get help and hire unpacking professionals after the move. So that you can focus on important tasks. Like, changing addresses, connecting utilities, phone, and internet services. And you will have enough time for yourself and your family to settle down in your new home. Also, you'll be amazed by the organizing expertise of professional unpackers and how quickly and efficiently they can settle everything in.