New York is a beautiful and bustling city, full of life and excitement. However, it is also full of high real estate price tags and high costs of living. This has begun to lead people into searching for areas near New York that still allow them to enjoy the big city without having to stay in debt. The obvious choice for these searchers is Queens, which offers beautiful scenery, plenty of activities and cheaper housing. However, there are a few things you need to know before moving to Queens.

Moving to Queens
Queens is a large area and it has a lot of residents. Even though it's a part of a big city, many of the neighborhoods in Queens pride themselves on their small town city ambiance. That is exactly what makes Queens a great place for living. With many neighborhoods in the large area residents are able to find what they are looking for despite the variety of buyers and renters. This is not just true for types of houses but also neighborhood priorities, commute time, types of activities and amenities and many other aspects.
While rent is completely unaffordable most other places in the city, Queens provides a haven of affordable living for NYC residents. The average rent for an apartment in Queens is $2,090. Compare that to an average rent of $2,602 in Brooklyn, and $3,752 in Manhattan. Also, when it comes to moving to Queens there is another thing that you will not have to worry about. That is finding the right moving company in Queens.
Welcome to Queens!
Queens is situated in a great spot. It borders Brooklyn, is across the river from Manhattan and is right on the water in the lower portion. It allows for easy access to areas on the island as well as, into Manhattan. Long Island City has the most spectacular view of the Manhattan skyline. For those who do not enjoy the big city business, they are still guaranteed to love this view. Other neighborhoods in Queens also host brilliant views of Manhattan such as the Metropolitan Oval in Maspeth.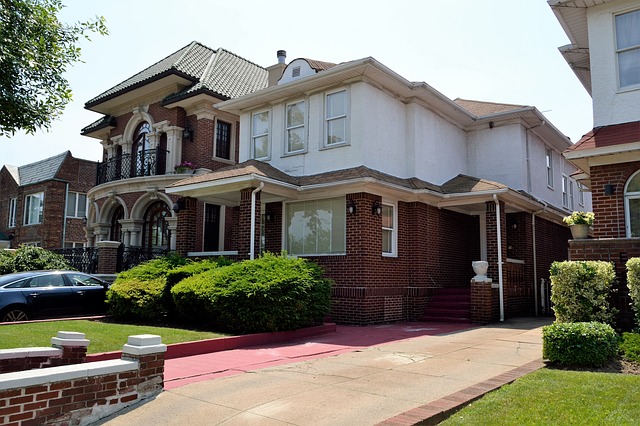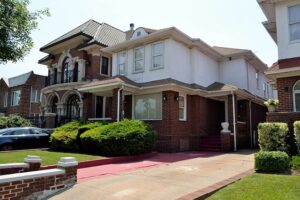 Moving to Queens is going to be the best experience of your life. And soon you will that Queens is the perfect balance of city and country life. Once you move there you will fall in love with the many aspects that make Queens such a unique and different lifestyle from the larger areas. The residents in Queens offer safe and supportive family atmospheres, which can be a major selling point for families looking for their oasis from real life.
With adventurous art, international cuisine, gorgeous parks, and world-class sporting events, Queens features attractions to satisfy nearly every taste. Sports lovers can watch the New York Mets play baseball at Citi Field and, in a venue nearly adjacent, see the US Open host the world's best tennis players. But in Queens, every day can be an event, whether you're sampling the delectable Greek cuisine of Astoria or authentic Chinese food in Flushing. View inventive art at MoMA PS1 and Socrates Sculpture Park in Long Island City, and take in the stunning flora at the Queens Botanical Garden.
Find the best NYC movers
Well, the first thing when it comes to moving to Queens is that you need to make a moving checklist. The most important task is to find the best moving company, someone who will take care of your relocation. And that kind of services has long distance NYC movers. These movers will provide you with the best services. They are a reliable and trustworthy moving company with experienced staff.
Neighborhoods in Queens
Queens as a borough in New York City has over two million residents and its melting pot of diverse cultures. If you're moving to the area, here are some of the neighborhoods that you'll be happy to call home.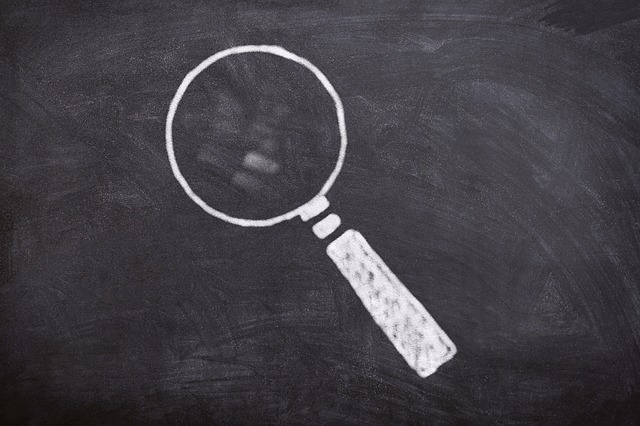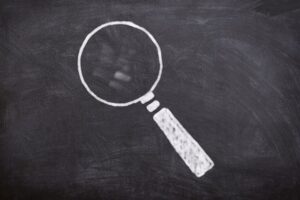 Flushing – Queens
Downtown Flushing is the largest urban center in Queens and home to the second largest Chinatown in New York City. The downtown sidewalks are crowded with people of all nationalities but predominantly East Asians, specifically Chinese and Koreans. Signs in Chinese are at least as prominent as those in English. This Chinatown, though, is a real American fusion. For food, there's everything from McDonald's and Chinese seafood restaurants to street vendors selling fried noodles. For drinks, there are Irish bars, Starbucks, and bubble tea cafes. The shopping ranges from the standard Old Navy and upscale Benetton to Chinese bookstores, herbal medicine shops, Asian groceries, and music stores that stock the latest hits from Shanghai.
Rockaway Beach
No summer in NYC is complete without hitching a ride to Rockaway Beach, NY! Out of all the things to do in the summer, taking advantage of one of New York's best beaches is a must. Take the subway, a beach shuttle bus or the ferry to the free, Queens beach that is filled with plenty of affordable food trucks as well as great bars and shops. Rockaway Beach is also one of the best places to go when you're craving tacos. There's a reason we rank this neighborhood as one of the best day trips from NYC, so go check it out for yourself!
Jamaica Estates
Jamaica Estates is an ideal location for families. This neighborhood is set near midtown dining and entertainment and an east subway hop away from Manhattan. You will find many single-family houses that are typically priced at over a million dollars. However, if you are willing to foot the cost you will enjoy living in a quiet and safe community with big yards and classic architecture. The neighborhood is also an ideal choice if you are considering schools, as it's nearby a large number of private schools.
Long Island City
If you prefer urban to suburban, Long Island City is a great option to look into. The neighboorhood has all of the convenience and amenities of New York City but without the sky-high rent. Enjoy art galleries, restaurants, nightclubs, and gourmet food stores throughout the neighborhood. If you do crave Manhattan, you can easily access it from the #7 subway. Those considering moving to Long Island City have a variety of housing options. Including single-family homes, brownstones, condos, and apartments. So – start preparing for your move right now!