Moving from Florida to NYC
Leaving the state of constant sun and warm weather can be difficult. When you are used to a beautiful climate there is a big chance that you will not like the weather anywhere else in the world. However, there are some places that are so compelling, you are drawn and even willing to move there. One of those places is New York City. A huge bustling metropolitan city filled with life and opportunity can make any person want to move there. If you live in Florida, this change can bring forth good tidings in your life. So, if you are moving from Florida to NYC, this article will serve as your guide. Pay attention and mark the differences between the two states. It will make you decision to move a lot easier!
The duration of your trip
This is something you should think about when moving from Florida to NYC. Both states are on the east coast so they are not that far apart. It is an interstate move which means that you are moving to another state. While your reliable interstate movers NYC are relocating your belongings, you are free to take your time and travel to New York City by car. The trip usually takes around 20 hours or so. Make sure to plan the trip, having in mind all the stops you will be having and maybe even some detours. Going off course during a long trip can be quite exhilarating. Do not be afraid to improvise and make your trip more fun.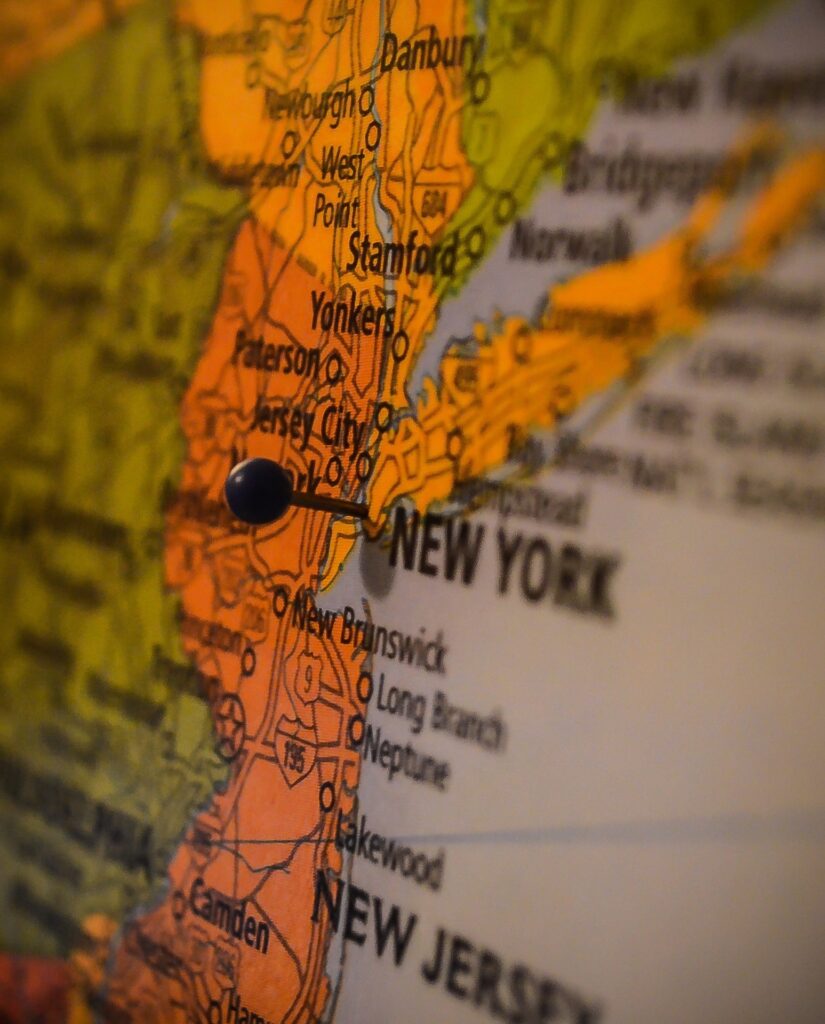 If you decide to travel by plane, this will be a more expensive option. However, the level of stress will be at a minimum. You know that you have hired experienced movers and will not have to worry about a thing during your flight. The flight will last for a couple of hours and you should be in New York City in no time, awaiting your movers at your new home.
Differences between Florida and New York City
It is quite apparent that there are many differences between Florida and New York City. This involves all aspects of life such as mentality, lifestyle and more. But two most important differences are the climate and the landscape.
Climate
As you know, Florida is constantly warm in its humid subtropical belt. The subtropical part is where you get the heat and the sun, and humid is where you get frequent thunderstorms. There is a chance that it is raining heavily with bolts of lightning hitting the ground. However frequent these thunderstorms are during the "colder" months, they are quite short, usually lasting about an hour or two. With all of this in mind, you should be aware that the weather in New York City is far from this. In NYC, there are barely any thunderstorm and hurricanes throughout the year and many meteorologists consider it a safe zone. However, the winter in NYC is a whole other deal. There are a lot of snow storms during the winter months, and you should have enough equipment to handle it. Make sure that you buy winter clothes, or pack them if you already have them.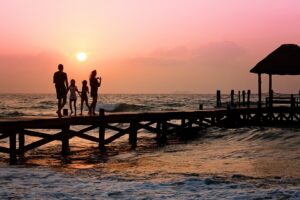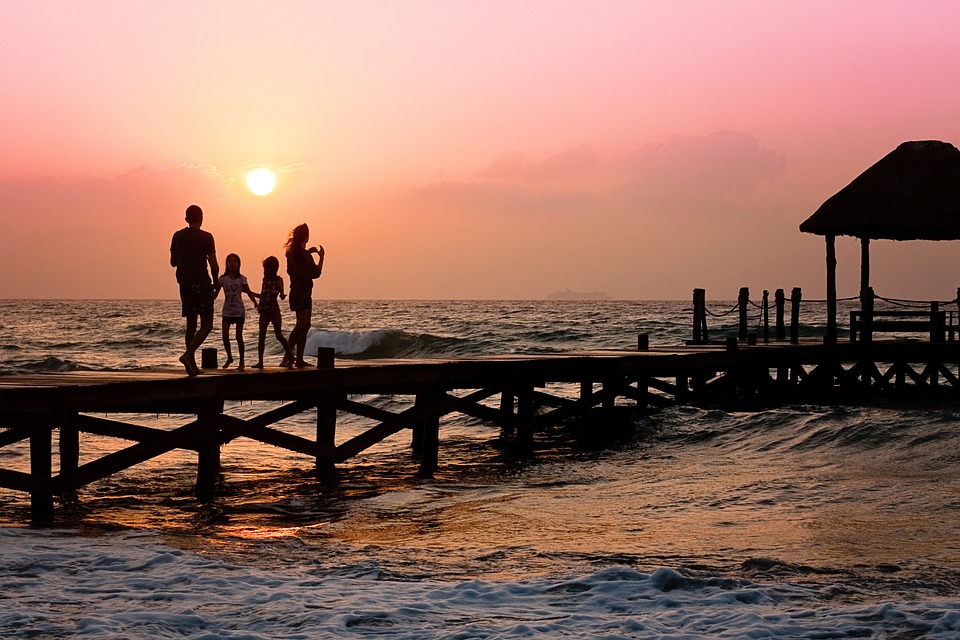 The climate in New York City is on the border of the humid subtropical, and it is the northernmost city in the United States of America that is classified by it. This is mostly due to the fact that it is located on the Atlantic ocean. The Atlantic ocean has the warm Gulf stream and it is one of the reasons of high precipitation. The surrounding area is classified as the humid continental climate, and that paired with the ocean, causes heavy snow during the winter. This does not mean that New York cannot get warm. The temperatures can reach up to the average of 76.5 degrees Fahrenheit during the summer months according to Wikipedia. If this is still too low for you, maybe you should reconsider your dream city.
Landscape and cityscape
When you are done talking about the weather, this is something that should pull you in even more. The landscape in the NYC area is filled with mountains, rivers, waterfalls and other beautiful natural formations. This compared to the flat, swampy, damp Floridian landscape is surely going to be a novelty. Besides this, the metropolitan area is a concrete jungle filled with skyscrapers, huge avenues, and big parks. One of the most famous parks in New York City is Central Park, and you should occasionally pay it a visit. Moving from Florida to NYC will most certainly change your outlook on the way the city lifestyle should be.
Costs of living
As you have probably realized this by now, moving to Florida to NYC can be financially draining. It is not only hiring the best residential movers NYC, but also the average house and rent prices.  A big bustling economy affects the price of every single thing ranging from toilet paper to your apartment rent. However true this may be, NYC is the place of opportunity and it is highly likely that you will find a job good enough to cover all of your expenses.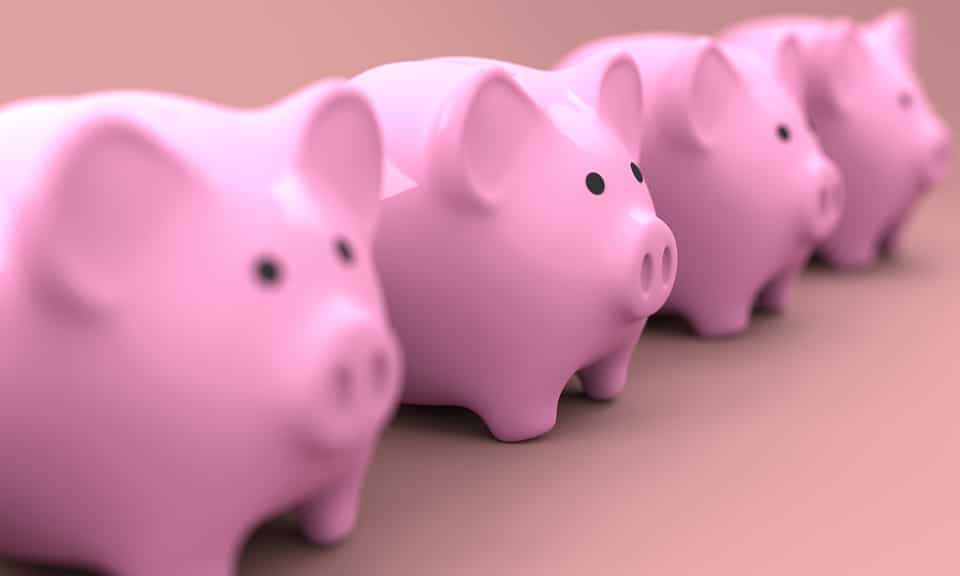 Laws and regulations
When doing an interstate move it is very important to check up on laws and regulations. They are different from state to state and being prepared comes a long way in dealing with it. You should check in with your insurance company to see if the deal would change after your move. When moving from Florida to NYC, there is also the problem of having an interstate driving license. The good part is that you have a 30-day deadline to finish filling all the papers and getting your NYC driving license.
Public transportation after moving from Florida to NYC
If you do not own a car, or simply do not want to get into traffic jams all the time, there is always public transportation. Rest easy, because the public transportation network in NYC is one of the best in the entire world. It is no easy task to transport people to work in one of the biggest cities in the world, and Newyorkers are up for the task. You will be able to get anywhere in a matter of minutes and for a lower price than driving there.
If you have considered all of these things and decided that moving from Florida to NYC is the best option, good luck! It is a life-changing venture and you will not regret it!