How to compare moving companies?
Deciding to move can seem like a daunting task. However, if you put your mind to it, anything can be done. This applies to life, as well as moving. When thinking about your move, you will soon realize that you need to hire a moving company. When you start searching you will be astounded by the sheer amount of companies out there. You will start thinking how to decide which one. Many have good reviews. Your friends may have Said something good about a certain one. One of them has services you require and the other one does not. Then you will be greeted by the fact the you need to choose. What is the best way to compare moving companies? Many experts have agreed on the steps you need to take in order to choose the right one. So, let's dive in!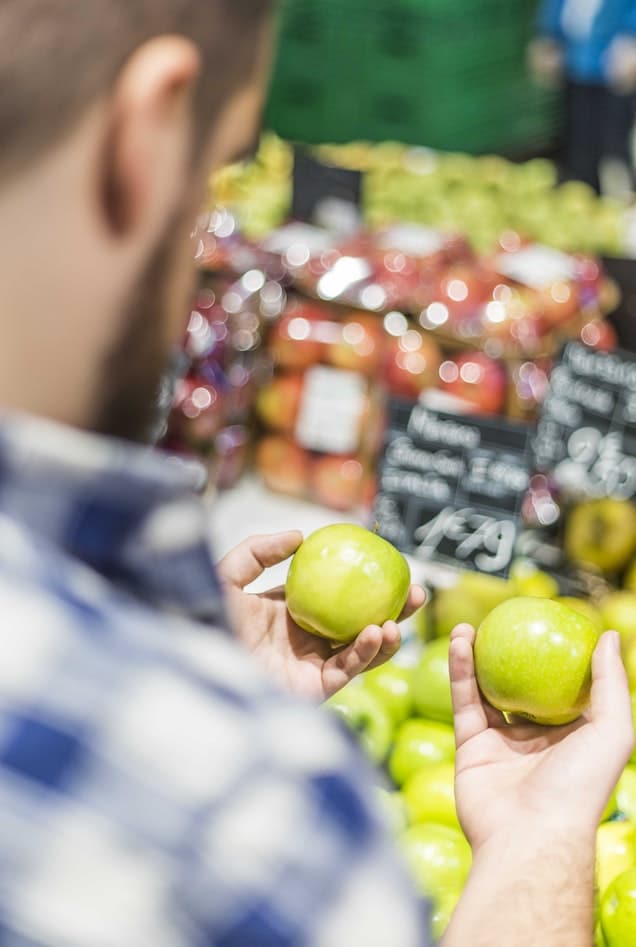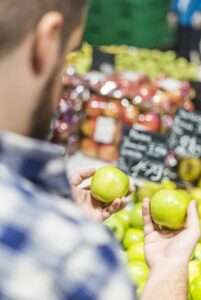 Searching for moving companies
Finding reputable moving companies can be hard. There are a lot of dishonest companies out there that only care about your money. This is why you need to be cautious when deciding on a company. Look for each one on the internet. Find their website and see what services they offer. See if they offer a free estimate. After that, make sure to look at the reviews. However, to not blindly trust every single review. If the reviews on the company website are a hundred percent positive, there is a chance that they are fabricated. If they offer links to Yelp or BBB, they are noting that they are trustworthy. Visit their company page on one of these sites and read the reviews. If they are overly positive, there is a chance that is a scam. This is why you need to call them to determine if it is so.
Make sure you stay safe at all times!
If the official company representative picks up, it is a way of knowing that they are reliable. If they are dealing through a broker, this may be a set up to make you take the bait. Ask politely with whom you are speaking and act accordingly. You also need to ask them about their services and how much will they cost. Make sure to write down everything you need to ask including every small detail, for example, how do they plan to move your precious sculpture. If you have a couple of those at home, look for fine art movers NYC. In addition, all of this may increase the cost of the move and it is a good question to ask. 
After you have done that, find some residential moving companies NYC and take each of these steps again in order to have enough information for a good comparison. After doing that, you can move on to compare moving companies.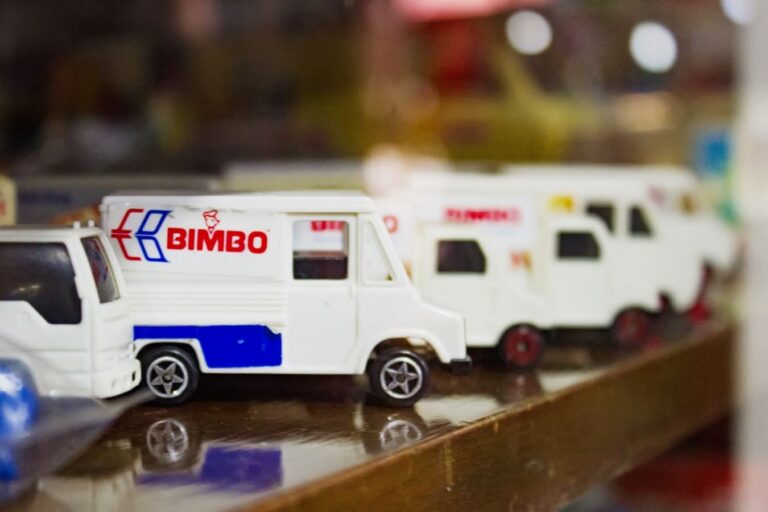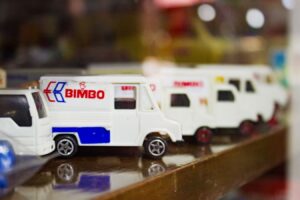 The best way to compare moving companies
There are a couple of factors you should consider when you want to compare moving companies. You should create a table with each factor in a column, and write down and check the corresponding cell if the company includes that service. Now we will list the factors you need to consider:
Their internet presentation
This is the first thing you see when you enter a company website. A company that cares about their customers and wants to attract more will put more effort into their official website. Many people are not aware of this, so it had to be pointed out. The company website should include everything from their address to their contact number and other contact details, as well as their USDOT and MC number. Other than that they will have reviews from their customers, both good and bad, with corresponding links to review websites they were posted on. This is a minor factor compared to the ones that will follow but important nonetheless. Compare the internet presentations of different companies and move on to the next step.
After checking the company website, the right thing to do is call them. They will probably have good phone etiquette and will try to help you as much as you can. They may even offer you to come to the office and discuss the move in person. This is a good idea because it leaves little chance that they are scammers. Ask about every single detailed like we have mentioned before, and write down the price of each service, and the way they will handle it. Services like packing and unpacking, long or short distance moving, and access to storage units will all affect the price of the move. So, make sure you ask about everything in order to be able to make a good comparison of what each company has to offer. Hiring full service NYC movers is the thing that will make your move stress free. However it will affect the price, so consider all the options carefully.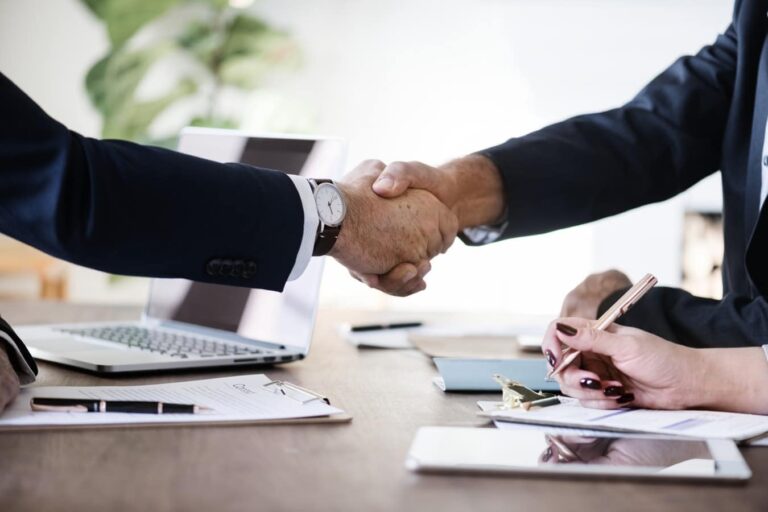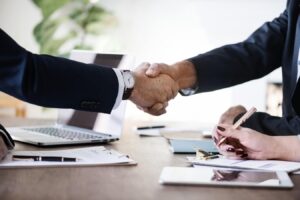 A reliable moving company must have a USDOT number. This is used so you can check their reliability with the FMCSA. This is the official website where you can check if the company is legally eligible to conduct your move. The website will also contain all the information about the company, such as their prior transgressions if they are scammers, their address, phone, and all the licenses they have. If you are doing an interstate move, it is best to find a company that has a license for interstate moving. That way you can check on them online to see if they are as reliable as they are presenting themselves to be.
Comparing moving estimates
This is the final and most important step. A good moving company will deal with reliable quotes. A moving quote, or a moving estimate, is the approximate price of your move. This depends on factors such as weight, distance, and additional services. You need to ask what quote the company will give you and see which one fits you best. They can offer a binding quote, a non-binding quote, and a binding not-to-exceed-estimate quote. The first one deals in fixed prices and is a good sign that the company is reliable even though it may turn out more expensive. The second one is when the company gives you an estimate that can change during your move based on the additional services you request looking for ac installation companies. And the final one is the most reliable one because the company is willing to give up profit for customer satisfaction. The price of the estimate cannot go up, but it can go down based on your actual item weight.
Good luck!
These are the most important factors you need to consider when you want to compare moving companies. Look for what is best for you and your move, and make the right decision. Good luck!