Fraudulent movers – how to recognize them?
Around 40 million Americans change their home address every single year. Prompted by work, family or better living conditions, they frequently decide to pack up and leave for good.  As the demand for relocation services keeps growing, moving companies have recognized their chance to profit. However, the gap in the market has urged many dishonest individuals to seize the opportunity and infiltrate into the legitimate moving business. We call them fraudulent movers. At first glance, they are no different from legitimate movers. But if you know where to look for clues, soon enough you'll be able to recognize them in due time. Learn how to spot red flags when hiring a mover. To help you out, we have come up with a list of practices you should pay attention to.
Online research is a useful tool (if used wisely)
One of the benefits of living in the age of technology is the fact that you can check just about anything you need to know online. Websites, reviews, testimonials – these are all useful ways to inspect a mover and its practices.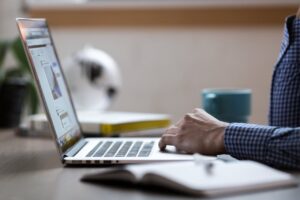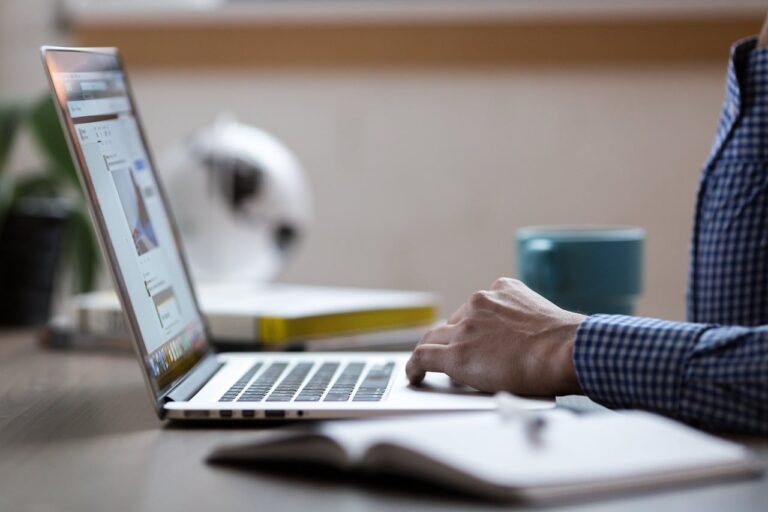 You can check a mover's reputation with Better Business Bureau, an online platform the aim of which is to protect clients from corrupt practices and dishonest companies. If you can't get in-person recommendations from the people you can trust, this is the next best thing. If there are any complaints against the moving company you are about to hire, be careful. Their reputation mainly depends on the satisfaction of former customers.
Watch out – testimonials and reviews can be false
As we have already said, the Internet is a useful tool only if we use it wisely. Unfortunately, reviews, testimonials and recommendations can be false. These are usually found on the official website of a moving company. To get the whole picture, look for recommendations elsewhere. There are online forums, rating websites and appraisals at BBB. These are the ones that can really help you find out more about a moving company.
A hefty deposit upfront? No way!
If a mover asks for a large deposit upfront, this is a huge red flag. All the odds are they will:
a) disappear with the money or
b) use the deposit to make you accept all kinds of terms and conditions they come up with

Once you have paid in a substantial amount of money, you will rather accept unfavorable conditions than abandon the whole deal and find another mover. This way you are tricked into tolerating the things you wouldn't put up with otherwise. Like it or not, they'll pull off the move and you can only hope nothing will go wrong.
Is the price to good to be true?
If the rates look too good to be true, maybe they are. Check the quotes offered by competitors and compare the prices. If a mover offers relocation and storage services at half a price, that's not a good sign. As the costs of relocation are calculated according to the weight and mileage, you should ask yourself whether it pays off to conduct such a move. If a mover has no interest (i.e. profit) in helping you relocate, why on earth would they do that?
Fraudulent movers avoid in-house estimates
Fraudulent movers prefer to steer clear of in-person interaction. They will give you an over-the-phone estimate, but if you invite them to come personally, they'll make excuses. Responsible moving companies will gladly provide all the contact information and send their agent on site to negotiate and inspect your premises. Generic greetings and the lack of will to negotiate about your needs is a signal that you should skip this mover and keep looking. If you are uninformed and agree to a last-minute move, you are more likely to make a mistake. They know it and take advantage of your hasty decision-making.
Shady contracts and hidden fees
If you don't understand terms and conditions of a moving contract, inspect it with someone who has experience in this matter. Maybe it's not due to your lack of knowledge of legal matter. Maybe you are presented with a shady contract.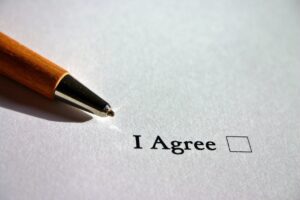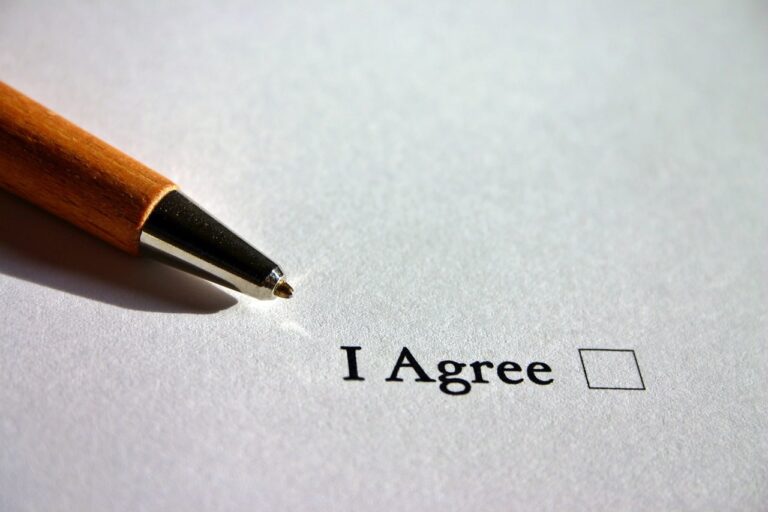 This kind of contract does not clearly specify payment terms and possible extra fees for various services. The contract price doesn't have to include all kinds of services a mover is offering, but extra fees have to be clearly specified. To avoid surprises, negotiate the terms of your upcoming move and put everything in writing. A solid contract is the only thing that protects you in case of damage or loss.
Check for a USDOT Number
Does your mover operate under a USDOT Number? If it does, you are most likely dealing with a responsible mover. If you type in mover's USDOT on the website of the Federal Motor Carrier Safety Administration, you can get safety ratings, information about its vehicles, licensing and insurance. A mover with a USDOT Number runs a legitimate business and abides by government provisions and regulations.
Do not make hasty decisions and make sure to avoid fraudulent movers
There are many signals that indicate you're dealing with a scam mover. You just need to pay attention and avoid making decisions in haste. Fraudulent movers can't wait to take advantage of last-minute moves. If you are out of time, you are more likely to accept the first offer that pops up in your search. In order to avoid falling into a trap, prepare for your upcoming move well in advance. Research companies, compare quotes and be careful when signing contracts. Knowledge is the first and most important line of defense against scam companies. Keep your eyes open and watch for the clues. There are many responsible movers you can task with your relocation!