Best NYC neighborhoods for newcomers
So, you've made it. You've realized the lifelong dream of many and moved to New York. Making this amazing city your hometown provides you with a world of opportunities, but it's a bold decision. To be able to live and work in the City That Never Sleeps, you need much more than mere courage to pack up and relocate your home. Even if you have a solid job waiting for you, the living expenses can turn out to be overwhelming. If you find yourself burning the candle at both ends just to pay the rent and cover the basic living costs, it doesn't mean that you are not fit for life in NYC. It only means you hadn't researched the best NYC neighborhoods for newcomers before you arrived in this big city.
NYC can chew you up if you're not a good planner
With the average rent of $3511 and the rent for a one bedroom apartment that amounts to $2881, NYC ranks as one of the most expensive cities to live in the U.S. If you end up in some of the priciest areas, soon enough you'll be looking for the most affordable long distance movers in NYC to take you away as far as they can from the Big Apple. But living in the cheapest neighborhoods of this huge metropolis is not a solution either.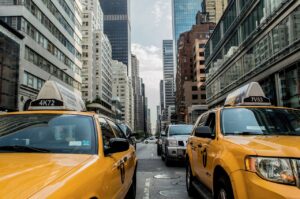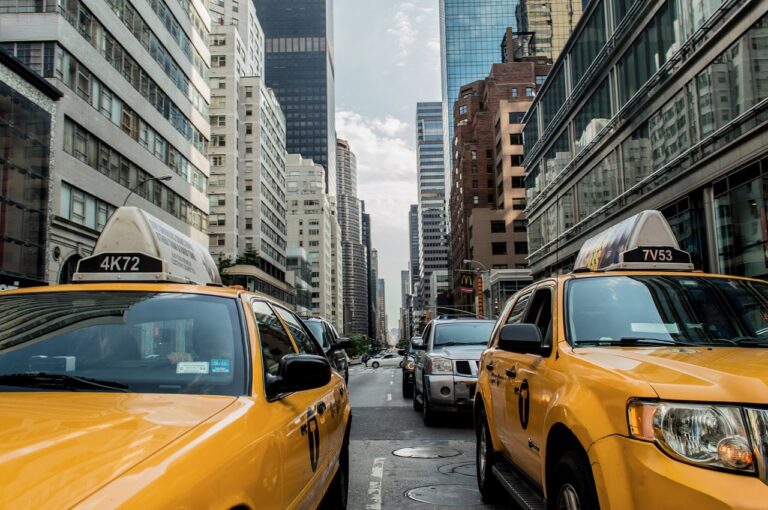 To make your NYC move worthwhile, you need to choose a nice, affordable neighborhood that will allow you to get by until you find your feet. To help you narrow the search, we have come up with a list of top NYC neighborhoods for newcomers. Weigh the good sides and downsides before you make a call!
Young professionals love Harlem
This vast Manhattan neighborhood has become a substitute for Brooklyn over the past few years. Only a decade ago, young professionals used to invade Brooklyn, but nowadays most of them opt for Harlem instead. No wonder, as this neighborhood is a great compromise between the proximity to midtown and affordable living costs. As for dining and entertainment, there's never a shortage of things to do or see. There are outstanding restaurants, great barbecue and new stores popping up every day. In addition, Harlem is well connected by subway and various bus lines. For a person who needs to find their way in NYC, accessibility of public transport is a major concern. Housing opportunities are numerous and diverse. With a solid job and the average rent of $2,200, you can make it as a newcomer in NYC.
How about Astoria?
Only 15 minutes away from midtown Manhattan, Astoria is a perfect introduction for NYC newcomers. This quiet neighborhood is one of the safest and one of the best places to raise a family in Queens. With a slightly suburban feel, Astoria attracts both young professionals and families in search of peace and quiet. In addition, there are plenty of grocery shops and all kinds of stores within a walking distance. Accessible subway lines make getting around as easy as it can be. As the average rent of $2,300 is rather reasonable in comparison with other NYC neighborhoods, Astoria may be just the right place to start your NYC adventure. And if you don't like cooking, it's not a problem. Once you taste the traditional Greek cuisine, eating out will become a part of your everyday routine.
Flatbush, Brooklyn
If Brooklyn is the first option on your list, you are not the only one. Most NYC beginners perceive Brooklyn as one of the best neighborhoods for newcomers, and there's nothing wrong with their choice. But with rental prices going through the roof, some Brooklyn neighborhoods have become almost inaccessible. However, with the median rent of $1,998, Flatbush has experienced a boom in popularity over the past years. This urban neighborhood has a number of shops, pharmacies, and fast food stores within walking distance, which means that you can run all your errands in no time. This melting pot of cultures and ethnicities is a great place to learn the ropes when it comes to living in NYC. The only downside is lengthy commuting time. It takes about 50 minutes to get to Midtown Manhattan.
Williamsburg, Brooklyn
Even though Williamsburg has become widely known as a hipster hangout, there's much more to it than a selection of coffee shops, beer gardens and poetry readings. As soon as you step on its sidewalks, Williamsburg can compel you to stay. Only a subway ride from Manhattan, this lively neighborhood has a casual setting, but at the same time it's very vibrant and filled with great energy.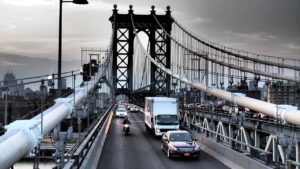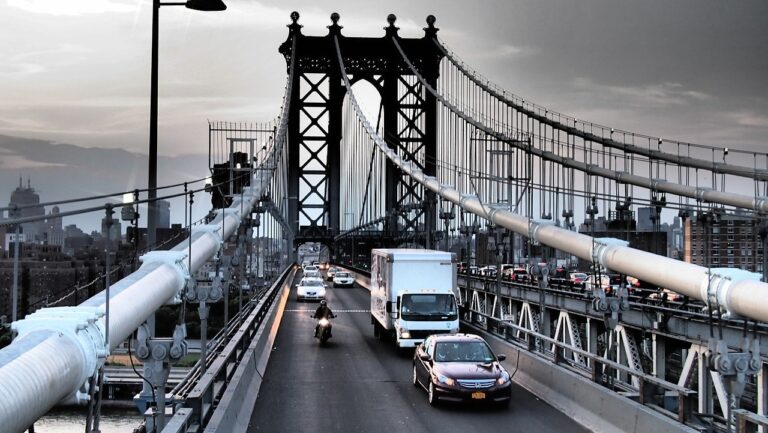 Ethnically, it's very diverse and newcomers easily feel at home no matter where they came from. And they are coming from all over the world! If you're one of many who wishes to set up a home in one of the coolest Brooklyn neighborhoods, pack up your stuff and contact full services NYC movers to help you settle in. You can't go wrong with Brooklyn!
Lower East Side – one of the best NYC neighborhoods for newcomers
Finally, when speaking of the best NYC neighborhoods for newcomers, we cannot fail to mention Lower East Side. This is one of the best places to live in Manhattan. With great little cafes, restaurants, and shopping, life is never boring in Lower East Side.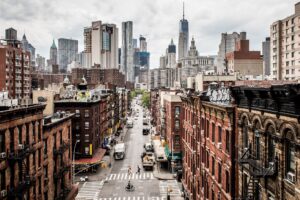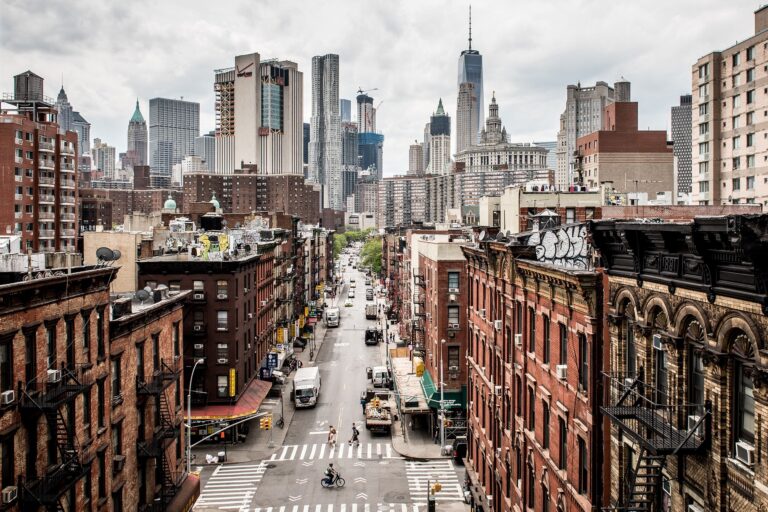 Housing options are various, but it's possible to snatch a good deal. In addition to new luxury buildings, there is a wide selection of pre-war apartments which are affordable to rent. It was traditionally an immigrant neighborhood, and still holds the remains of the old charm. However, the surge in popularity has transformed many old places into trendy hangouts with a modern vibe.  The only problem is transportation. There are only one subway station and several bus lines. But if you're a cycling enthusiast, the problem is solved.
If you have decided to move to NYC, there's no reason to doubt your call. With so many great neighborhoods, trendy places and great vibe that makes this city one of a kind, you can't go wrong. Pack up your stuff and get going. There's never a shortage of things to see and do in the City That Never Sleeps!