Moving is a demanding task. There is a lot that needs to be done. And you are most likely going to need some help with it. But, not all help is equal. When hiring movers in Glendale NY you need to make sure that they will take good care of your items. There's nothing worse than having to deal with damaged or lost items. Especially during an already costly move. So, you will be looking for affordable professional movers. People who can handle all your items and make sure that your relocation is successful. Da Moving NYC is one such company. With dedicated and skilled movers we aim to make your relocation stress-free.
Hiring Movers
As soon as you start planning your relocation, you need to start thinking about movers. There are many moving companies out there. And each one has its own set of rules, prices, and services.  And it's up to you to choose the one that fits your needs. But, hiring quality movers in Queens isn't always as straightforward as it might seem. You will need to know what to look for in a moving company.
Always pick quality over price
The most important thing you should pay attention to when hiring movers in Glendale NY is their quality. It's not worth saving a few bucks if you are going to end up with damaged items. Your belongings are important. And your moving company of choice should see them as such. But, quality is not just about taking good care of your belongings. You want to hire a moving company that will respect you and your time. And be dedicated to providing you with the best service possible.
Dedication and commitment
Another thing to have in mind is dedication. Quality residential movers NYC are not easy to find. But once you do, you can be sure that your relocation will me quick and stress-free. Dedicated movers will do their best to satisfy your every moving need. They won't frown when you ask them to move your piano. And they won't stress themselves and you over how stairs are too narrow. With that in mind, Da Moving NYC has a team of highly dedicated movers. People who will do everything they can to make your relocation as easy as possible. And you will feel respected throughout the moving process.
Commitment is another very important trait that every moving company should have. You will want to be able to count on your movers. They should stick to what they promised. And not add extra charges later on without an explicit reason. You should also be able to rely on them to show up on time. And to deliver your belongings in a timely manner. And most importantly, you want to be able to rely on them to finish the job. Not give up as soon as it gets a little bit tough.
Hire the best movers in Glendale NY
For all the reasons mentioned above, you should stick to quality movers in Glendale NY. We, at Da Movers NYC, are totally committed to providing you with the best service possible. With skilled and proven movers, no job is too hard for us. We will go above and beyond to satisfy your every moving need. All that you have to do is pick the service and say the word. And your next move or delivery will be done with great care and dedication.
Services
Picking the right movers when moving to Glendale NY is not just about quality. The moving company has to be able to provide the services that you need. And we, at Da Moving NYC offer a wide variety. From moving a single item across the street to moving an entire household in and around NYC. Here are some of the services that we offer.
Residential moving services
Moving an entire household is a big job. It might not seem like it at first. But once you start packing every single item that you own you realize how much things there are to do. And we are here to help you with that with our residential moving service. When you call us you can expect a free moving estimate. That way you will have a pretty good idea of how much your move is going to cost. Next, our team of skilled movers will come to your location and start moving your belongings.
It doesn't matter if you live in a studio or a huge house. We can handle just about anything.  All of your belongings will be loaded and transported with great care. You won't have to worry about lost or damaged items. We are fully licensed and insured movers. And we can provide you with a Certificate of Insurance (COI) upon request. Your safety and the safety of your belongings really do matters to us.
Packing services
Another great service that we offer is a packing service. If you don't have enough time or energy to pack your belongings – we are here to help. Packing is really important when moving. It's one of the main factors that determine the safety of your cargo during transport. So, you will want it to be done right and with care. Out professional packers know every trick in the book. And they will ensure the safety of all your items during transport.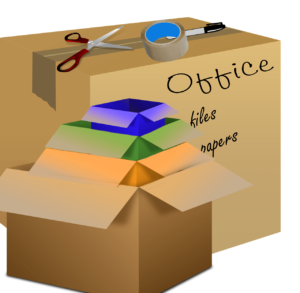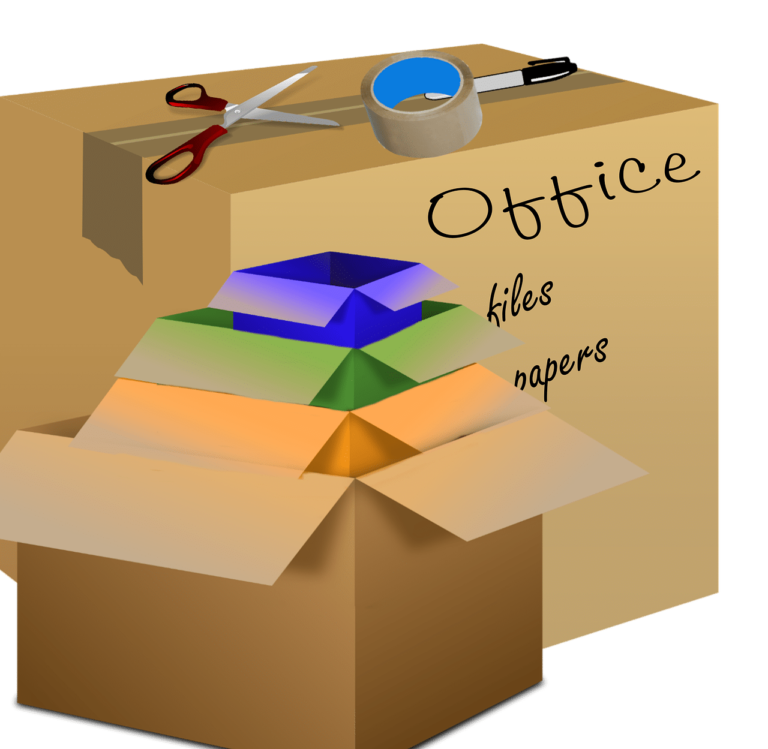 Commercial relocation service
Moving a household is one thing. It takes time, energy, dedication, and skill. But, when it comes to moving your business, so much more is needed. Commercial relocation needs to be done with a lot more care. And it needs to be done with great precision. The time is of the essence since every minute that you spend moving is another minute you remain closed. That's why it's more important than ever to hire only the best movers in Glendale NY. And we, at Da Moving NYC are up for the task. We will pack, catalog and ship your office or workspace with pinpoint accuracy. Everything will be done fast and precise. And you won't have to worry about lost or damaged equipment.